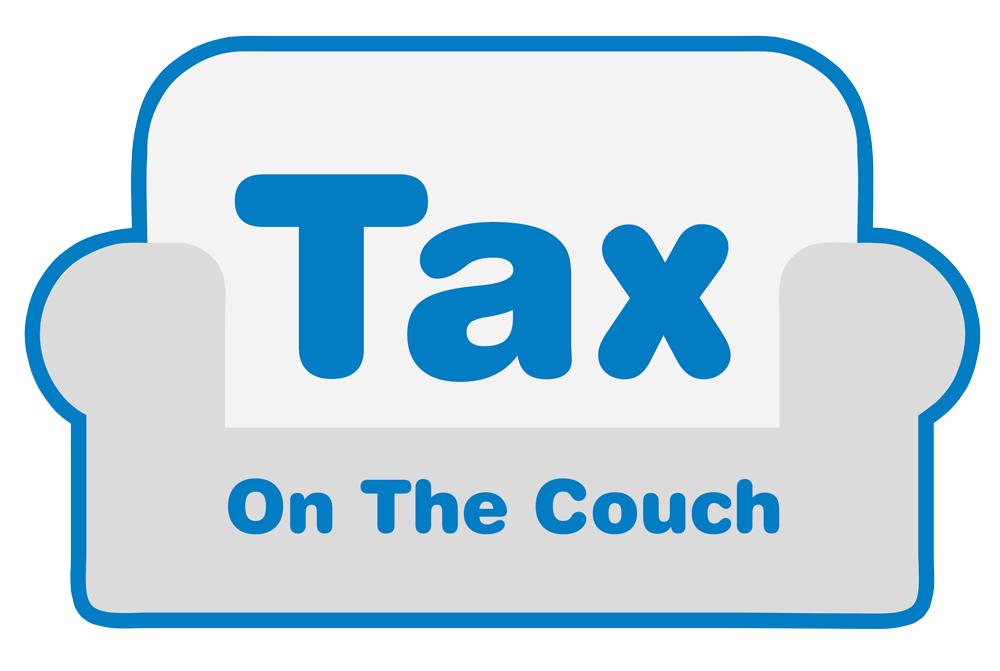 FAQ

Why is my TOTC video lagging or in poor quality?
We recommend checking your data connection prior to viewing TOTC as this can change the quality and speed of your video.
How do I access the talking points and notes?
The talking points and notes that accompany TOTC can be found on the page pertaining to that month. For example, March 2018 Notes and Talking Points are located under the chapters in the video page.
What are my log in details?
You will use the same log in details that you would to access the NTAA website, this being your email address and password. If you have not yet set this up, please click here.
Do I accrue CPD hours for watching TOTC?
Every employee who watches TOTC will accrue 1.5CPD hours per month or 16.5 per yearly subscription. We recommend keeping a log of your own hours to which month and year you have viewed.
How long will I be able to access TOTC for? Can I go back and re-watch them?
You will be able to re-watch your videos at any stage.
How do I access TOTC videos?
To view our online video guide please click here
Do I need to download TOTC or is it viewed as a streaming video?
You will be viewing your TOTC video online, which means you won't have to wait for this to download, it can be watched anywhere, anytime.
Can I still have the DVD or CD-ROM?
Yes, you will need to call NTAA on 1800 808 105 and request this.
Can I save the TOTC video to an external computer?
Tax on the Couch online is viewable as a streaming video online, this is for ease of access, better reliability and for a better no fuss viewing experience.
What if I stop a video and wish to replay from the same spot?
All Tax on the Couch editions have chapters that you are able to start and stop at any stage.
Are subtitles available?
Subtitles will be available from the February 2018 edition onwards.
How much bandwidth will this use?
With any standard internet plan you can watch TOTC videos, usually bandwidth uses between 1 to 4 MB per minute, higher quality video uses more bandwidth than lower quality video. We recommend a download speed of at least 3 Mbps, if your download speed is less than that you may experience some interruptions or video quality loss.
Can this be used in all browsers?
You can use any modern browser in the market to watch TOTC videos. However, we recommend using Google Chrome.
Do I need to install anything to view Tax on the Couch Online?
No need to install any software, just login with your TOTC credentials and watch the videos.
How many people can view this at one given time on different computers?
Anyone with a TOTC subscription can watch the video at any given time.
Please click here for more information about how to use Tax on the Couch
Back