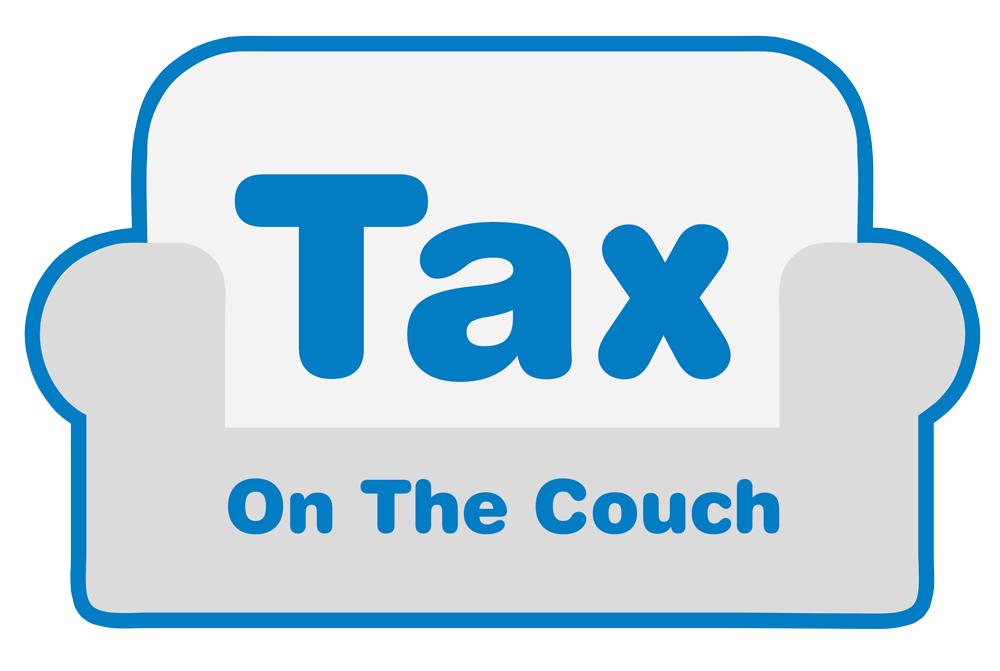 Terms and Conditions
Terms and conditions of accessing/using this site
Your access to and/or use of the NTAA's website and associated webpages ('Site'), is conditional on your acceptance of the following terms and conditions. By accessing or otherwise using this Site, you accept and agree to these terms and conditions. If you do not agree to these terms and conditions, please do not access or use the Site.
Terms of Use
Your access to and/or use of the Site is entirely at your own risk and cost, and although the NTAA will try to ensure that the Site is of the highest quality, the NTAA provides no warranty that you will be able to access or the Site, or that the Site will be error free, free of viruses or bugs or compatible with any other software or material.

Unless otherwise specified, the NTAA does not warrant that your access of, or any communication between yourself and, the Site is secure from interception by third parties. However, the Site does use secure encryption technology for any transactions you engage in via the Site, and the security of such transactions is dealt with in the Shop's terms and conditions, which form part of these terms and conditions.
You must notify NTAA of any change in any of your details, including your payment instruction details, as soon as is reasonably practicable.

The NTAA reserves the right to deny you access to the Site for any reason whatsoever and without need for prior notice (although the NTAA will endeavour to provide such notice where possible).

You shall not access or use the Site using any improper means or for any improper purpose, including for (but not limited to) the purpose of sending spam, soliciting business from NTAA members, stealing or otherwise inappropriately accessing the NTAA's intellectual property, or damaging the NTAA (including the NTAA's reputation), the Site, the NTAA's employees, members or any other associates.

The NTAA reserves the right to alter these terms and conditions at any time and for any reason and without need for prior notice (although the NTAA will endeavour to provide such notice where possible), and your continued accessing or usage of the Site will constitute acceptance of such changes and of the new terms and conditions in full and in addition to any previous terms and conditions in relation to any earlier access or use.

The NTAA shall endeavour to keep the information and other content of the Site accurate and up-to-date but, notwithstanding this, the NTAA provides no warranty that the content of the Site, including anything provided by any third parties, is accurate, complete or current.

The NTAA reserves the right to alter without notice the content, presentation and/or facilities of the Site.

Although the NTAA may provide links to external (i.e., third party) websites that may contain information it considers useful for its members, including websites of third party advertisers, the NTAA does not endorse or approve the content of any external website and is not responsible for the content of or any access to any external website, whether you are directed to such an external site by a link on the Site or otherwise.

You shall keep your username and password confidential and shall not disclose either or both of them to any third party for reason and shall take all precautions to prevent it being used by anyone else. However, should you disclose them to someone else or fail to take precautions and another party learns your username and/or password, you agree to indemnify the NTAA for any loss or damage that may be incurred by the NTAA as a result.

When accessing and using the Site, you shall comply with all applicable laws and regulations of Victoria, Australia, as well all applicable laws and regulations of the State, Territory, country or other jurisdiction from which you access the Site.

The copyright in this Site and all associated material is the property of the NTAA and/or its associates. By accessing or using the Site, NTAA grants you a limited license to view and otherwise access content on the website, but you are not authorised to use such content or source code for any other purposes, including reverse engineering or copying that content or source code, unless otherwise specified. All other rights are reserved, and, except as outlined above or as otherwise permitted by the Copyright Act 1968, no part of this Site and associated material may be reproduced or published in any form or by any means, electronic or mechanical, including photocopying, recording, or by information storage or retrieval system, without prior written permission from the NTAA.
If you submit anything to the Site, including on a forum, you agree that the copyright or other intellectual property in that submission belongs to the NTAA.

The NTAA and its employees and other associates are not and shall not be liable for any loss or damage, whether direct, indirect or consequential or otherwise and including any financial loss or damage or loss or damage caused by negligence, resulting from your accessing, using, not accessing or not using the Site, whether as a result of inaccuracies, defects, errors (typographical or otherwise), omissions, out of date information or otherwise. However, liability is not excluded where loss or damage is caused by fraud or where liability cannot otherwise be excluded under the relevant law.
The NTAA and its employees and other associates do not, and do not warrant that they, hold an Australian Services Licence to provide financial product advice under the Corporations Act 2001. If you are seeking financial product advice, you should contact a person who is licensed under the Corporations Act 2001 (Cth).

You agree to indemnify NTAA, its employees, agents and any other associates against any loss, liability, damage or expense (including legal fees) that may arise in connection with any failure by you to comply with these terms and conditions.
The laws of the State of Victoria in Australia apply to this agreement and the parties irrevocably submit to the jurisdiction of the courts in that State.
The NTAA's Privacy Policy forms part of these terms and conditions.

The NTAA may keep information about your access to and/or use of the Site, but that information will be kept in accordance with the NTAA's Privacy Policy.
If there is any conflict between these terms and conditions and any specific terms and conditions in the Privacy Policy, the Shop terms and conditions or the Forum terms and conditions, then the latter shall prevail over these general terms and conditions.

You shall not start court proceedings (except proceedings seeking urgent interlocutory relief) in respect of a dispute arising out of this agreement unless you have first referred the dispute to mediation and, failing resolution, then to arbitration in accordance with the Commercial Arbitration Act 1984 (Vic).

No waiver of any default in the strict and literal performance of or compliance with any provision, condition or requirement of this agreement is to be deemed to be a waiver of strict and literal performance of and compliance with any other provision, condition or requirement in this agreement, nor a waiver of or in any manner a release of any party from strict and literal performance of and compliance with any provision, condition or requirement in the future, nor will any delay or omission of any party to exercise any right in any manner impair the exercise of any such right accruing to such party thereafter.
If any provision of this agreement is invalid, illegal or unenforceable in any respect the validity, legality and enforceability of the remaining provisions will not be affected and such invalid, illegal or unenforceable provision is to be severed from this agreement.

This agreement sets forth the entire agreement and understanding between the Partners regarding the subject matter of this agreement and supersedes all prior agreements, understandings and representations.

Store Transactions
When you provide credit card information, you warrant that you are fully entitled to use that card and that it has sufficient funds to cover any purchases.
When you make payment on the items in your shopping cart, NTAA or NTAA's nominee will process the payment against your credit card payment instruction details.
A printable invoice will be sent via e-mail acknowledging payment once the payment has been processed.
Any purchases made via this website will be processed by the Bendigo Bank and will be subject to their usual terms and conditions for such commerce.
Our "Cancellations and Refund Policy" can be found under Store Policies.
Back